Visiting Galicia: Make your experience unique
Visiting Galicia will become for you a unique and unforgettable experience. Discover an almost endless list of places to visit and find your ideal destination. Do you like culture, art and gastronomy? Do you prefer to enjoy nature?... In Galicia you have everything you can imagine, are you going to miss it?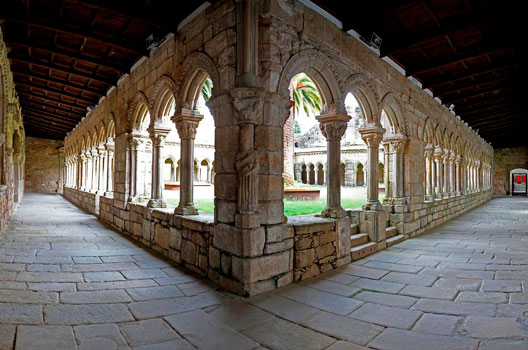 What to visit in Galicia in 2023?
Language: 
You still don't know what to visit in Galicia? Discover exclusive information and prepare now your trip in a simple and complete way.
Places to visit in Galicia, current events, art, curiosities, lists and rankings, plans, gastronomy... Discover our blog.
Discover Galicia: Most visited of the month
Traveling to Galicia in summer
Discover the 5 best places to visit in Galicia this summer 2023 and plan your summer route in Galicia right now.
Visiting Galicia with children
Discover the best places to visit in Galicia with children: a list of different and perfect places to have a good time with the family.
What to see and do in Santiago?
A guide with the most essential things to see and do in Santiago de Compostela: places to visit in the capital, tours, essential buildings...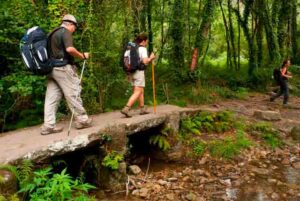 The Way of St. James: History, Origin and Useful Information The Way of St. James is the last of the 3 major pilgrimage routes to appear
Read more "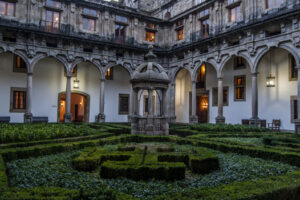 Discover the most important places to see in Santiago de Compostela and 3 essential plans to do. A complete guide to visit the capital of Galicia this 2022.
Read more "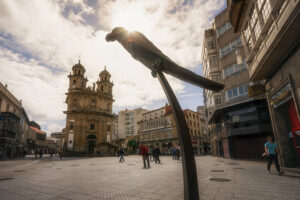 Complete guide about Pontevedra: what to see, what to do, visit the surroundings, visit with children...
Read more "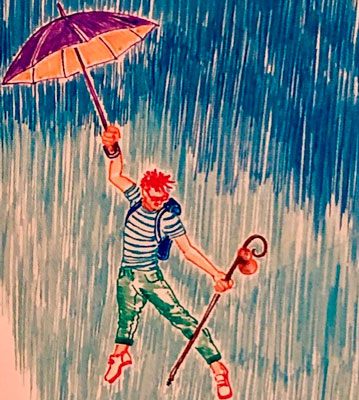 Make your visit to Galicia unique this 2023
Languages:
Check out our wide variety of guided tours in Galicia to improve your trip and make the most of it, you choose! We advise you without obligation.
Official tour guides in Galicia with 30 years of experience and the same passion as the first day. Meet now our guided tours in several languages.
Visiting Galicia: Most popular
Guided tour: Cathedral of Santiago + Museum
Discover the secrets of the interior of the recently restored cathedral and its museum: two essential spaces to learn about the history of Santiago.
Price Adults: 15€. 
Visit Galicia and discover its secrets
A Historic Center declared a World Heritage Site that accompanies one of the most important cathedrals in the world.
Magical landscapes, a charming old city and modernism in its splendor. Discover a very different city
Get to know like no one else the other important and beautiful cities in Galicia: Ourense, Lugo, Pontevedra, Vigo and Ferrol.
Our visits to charming villages in Galicia. Meet magical places and discover the deepest of Galicia.
Visiting Galicia: Opinions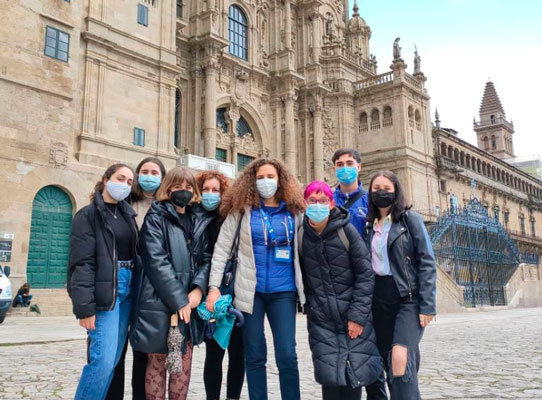 Have you taken a guided tour with us?
We like you to rate your experience. We encourage you to consult the opinions of our visitors and to leave your own.
Who are we? Official Tourist Guides of Galicia
We are Official Tourist Guides of Galicia and Art Historians with more than 30 years of experience in the sector. 
We invite you to discover our history and learn a little more about Visit Galicia.