Guided visit to Santiago Cathedral and its Museum
- The New Cathedral of Always - Discover the secrets of the most emblematic monument of Galicia and get to know its extraordinary Museum, undoubtedly the most important of the city. Book now our guided tour of the Cathedral of Santiago de Compostela.
All inclusive: explanation of the interior of the Cathedral and its museum + Access to 3 exclusive sites
   Official tourist guides
We are Official Guides. We receive thousands of visitors a year and we adapt to each one of you.
   Art historians
Enhance your visit: know, understand and appreciate every corner of the Cathedral and its historical importance.
   30 years of experience
Since 1992 and with the same enthusiasm for making you understand the history and art of Galicia
Description of the guided tour
Discover the interior of the recently restored cathedral of Santiago and its extraordinary museum: two key spaces to learn about the history of Santiago.
Understand and enjoy the Romanesque architecture of the Cathedral and its magnificent Baroque altar.
Learn, among many other topics, the surprising stories behind the traditional "Abrazo al Santo", the tomb of the Apostle Santiago, the Xacobean Year or the Holy Door.
The famous botafumeiro located in the Library.
The beautiful Chapter House.
The Chapel of the Relics.
Tapestries by Goya and Rubens.
An amazing view from the top of the Obradoiro square.
And more...
After finishing your visit, you will be able to visit the following places exclusively with the ticket we provide you:
Archbishop's Palace
,
Crypt of
the Cathedral
y
Collegiate Church of Sar
.
Book now
-

High demand
New availability! Book now your guided tour to the Cathedral and ensure your unique experience in the capital of Galicia. Secure payment in 2 easy steps: 
Free cancellation up to 48 hours before the visit.
Online management fees: 6% extra on the amount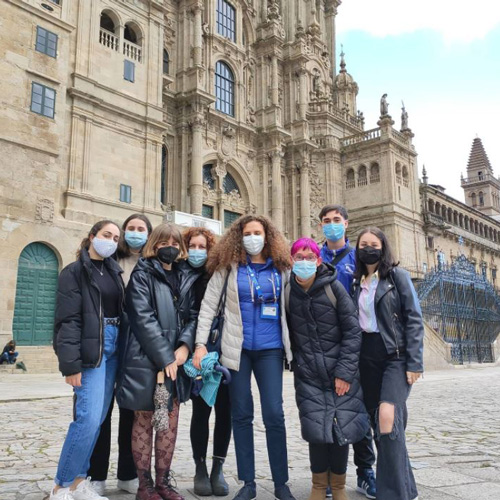 Technical organization: XG-595
Professional guided tours in Galicia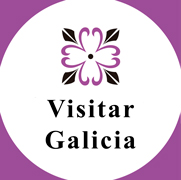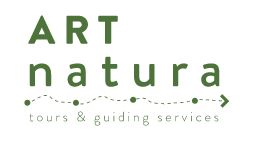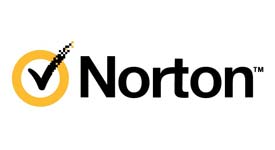 Praza da Quintana 3, 15704 Santiago de Compostela, La Coruña