Guided tour: Stories and anecdotes of Santiago
A DIFFERENT WAY TO DISCOVER THE CITY: Do you want to know Santiago in an original and enjoyable way? This is definitely your visit. A perfect tour for those who want to discover the ins and outs of the city in a different way. Ideal for families!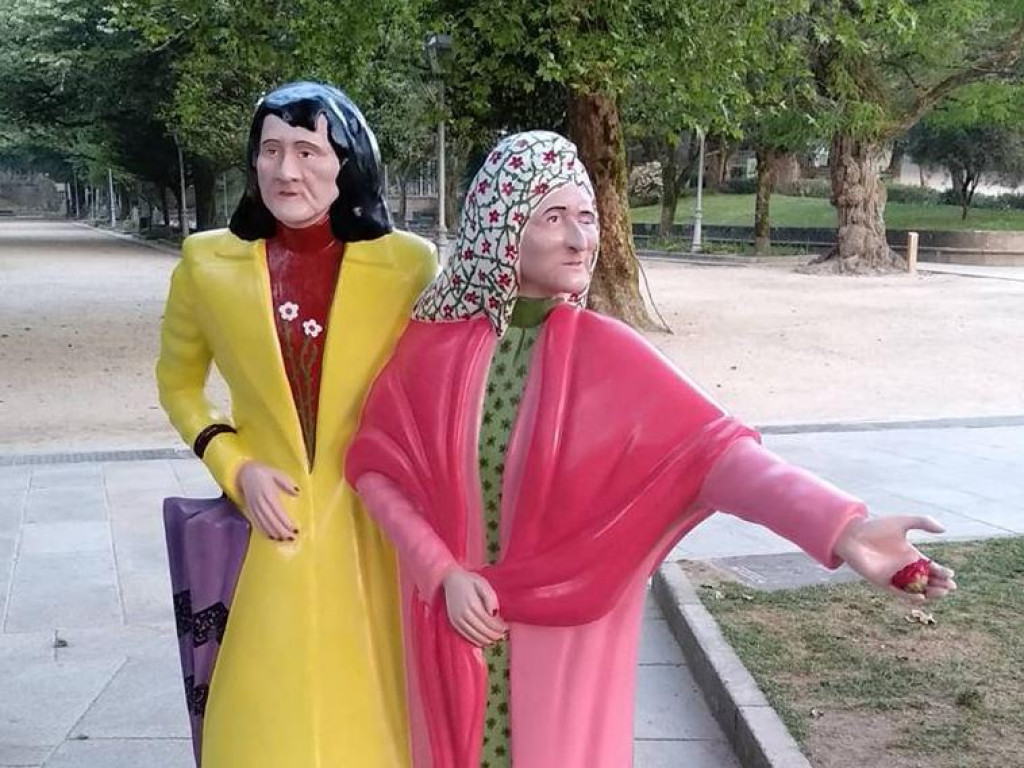 Duration: 1h 30min (Approx).
Language:  
Price: 15 € per person (consult minimum number of participants)
Meeting point: in front of the Tourist Office. Rúa do Vilar 63
Time: 17h (flexibility)
We will guide you through the most iconic places of Santiago and you will discover stories and curious things such as:
- The origin of the scallop shell and its meaning.
- Tic-tac-toe game boards "hidden" throughout the historic center - there are more than 160 of them!
We will see the square where people were executed in the Middle Ages, an image of a pregnant Virgin, representations of fantastic creatures... and much more!
*** Price of the visit: Contact us for more information!
Request your reservation now
Do it for free and without any obligation. We will answer you in less than 24 hours. If it is urgent, you can contact us by phone.