Guided tour: Contemporary architecture in Santiago de Compostela
Santiago de Compostela has experienced in the last decades of the twentieth century a total urban transformation. Several architects of great national and international prestige such as Alvaro Siza, Peter Eisenman, García Abril or Hedjuk have left their mark on the city through their works.
ANOTHER CONCEPT OF THE CITY: We will explain in a simple and entertaining way another side of the lesser known city, which we are sure will surprise you.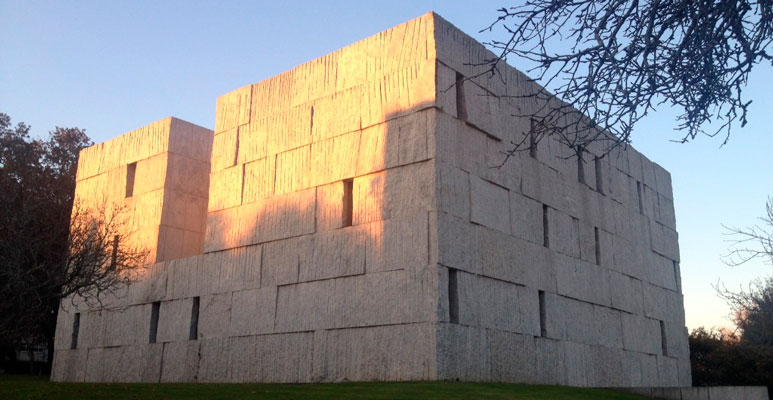 Duration: 2h (Approx).
Language:  
Price: From 130 €.
Santiago de Compostela has always been a city where different architectural expressions and trends have coexisted throughout the centuries.
In this visit we will make a tour of some of the most emblematic buildings of the Contemporary Architecture of Compostela such as: Dársena Juan XXIII, Casa Oficial Presidente de la Xunta, Museo Historia Natural y Centro de Estudios Avanzados, SGAE y Escuela de Altos Estudios Musicales, Auditorio de Galicia, Facultad de Filología, Facultad de Periodismo , Centro Galego de Arte Contemporánea.
We will give a general outline, without going into technical aspects, about the history of urban planning in Santiago, the spatial conception, the play of light, symmetries... that will not leave you indifferent.
*Possibility of including in the visit "the City of Culture" (Consult).
Request your reservation now
Do it for free and without any obligation. We will answer you in less than 24 hours. If it is urgent, you can contact us by phone.